AFDD Arc Fault detection device AFCI 6A-63A
Product No.:2022927144516
AFDD Arc Fault detection device AFCI 6A-63A
What are Arc Fault Detection Devices?
AFDDs are protective devices installed in consumer units to provide protection from arc faults. They use microprocessor technology to analyse the waveform of the electricity being used to detect any unusual signatures which would signify an arc on the circuit. This will cut off power to the affected circuit and could prevent a fire. They are far more sensitive to arcs than conventional circuit protective devices.
Like a Residual Current Circuit Breaker (RCCB) or Residual Current Breaker with Overcurrent protection (RCBO), AFDDs usually incorporate a test button which can be operated by the end-user to prove the mechanical operation of the device.
Image credit: Electrium
In terms of physical size, at present AFDDs are typically twice the size of a circuit-breaker and will require a larger consumer unit to accommodate. It is unlikely that AFDDs can be installed in an existing consumer unit due to spare physical space and the existing busbar connection arrangement, AFDDs require a busbar with live and neutral connections.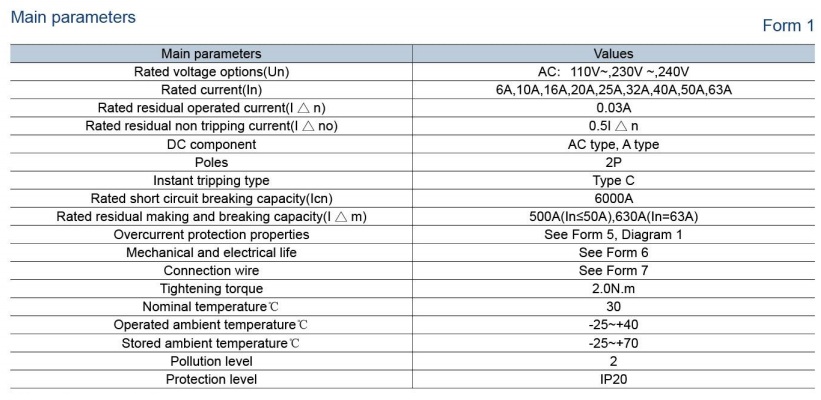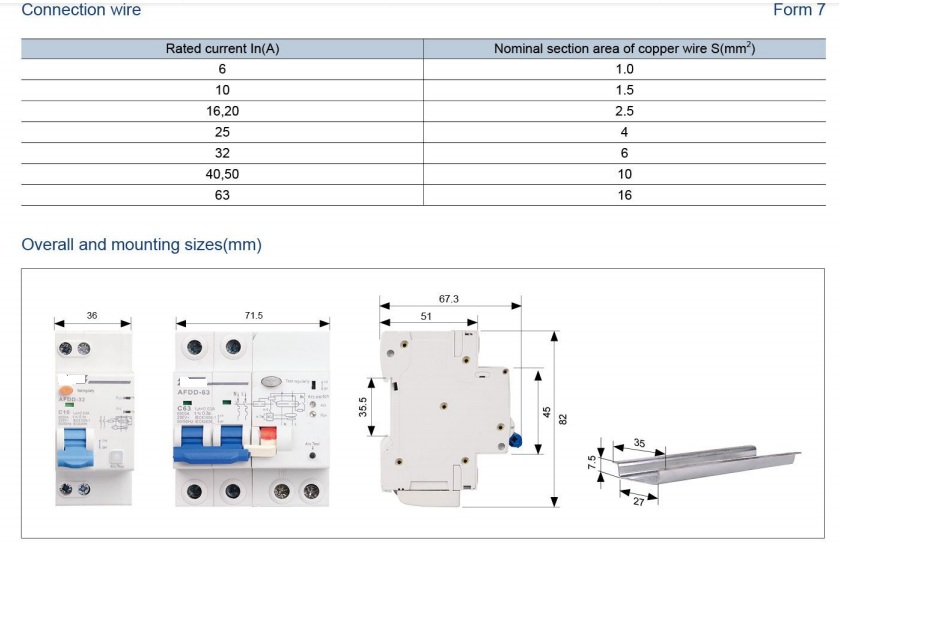 Products Category
Contact Us
E-mail: [email protected]

QQ: 642473483

WeChat: +86 18106790103

Whatsapp: +86 18106790103

Add: Chandong, Liushi, Yueqing city,Zhejiang province, China, 325604